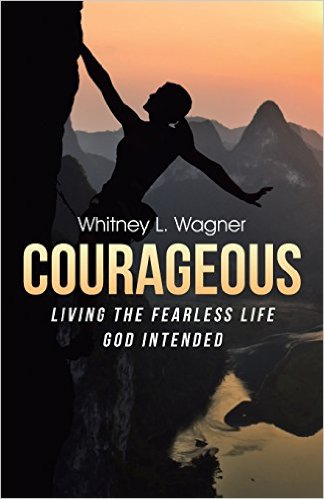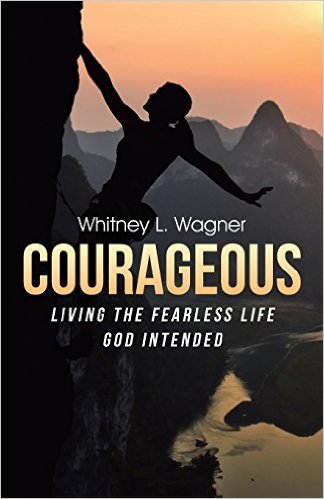 I have to admit I am SUPER distracted today.
I am excited and in pain from my back and sick with a cold all at the same time.
Here is the exciting (and most important!) thing though: I was on a break at a retreat on Saturday when I discovered that my new book Courageous is live on Amazon, and I've been trying to promote like crazy across all channels ever since.  Then this morning I discovered that the book is live on the Barnes & Noble website (on sale, no less!), so whenever Amazon runs out I am checking the Barnes & Noble website.  And spreading the word.  And then not really knowing what to do next.  ha!  The life of a first-time author.
I have to say that I have been so encouraged by my mom, my sister, my husband's family, my church family, and my Bible study friends, because they have all shared my posts, bought the book, and encouraged everyone to purchase it.  And oh man I just don't know what I would do without such an incredible support system.
Ultimately I just wanted to share with you that the book is officially published now and that it's available for purchase on Amazon.  If you'd like to check out a review before you buy, there is a wonderfully sweet one over at Portable Kingdoms.  I hope reading the book brings you closer to Jesus and that your life will be changed forever.