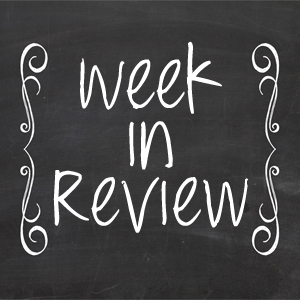 Goal Setting: Week of June 5, 2016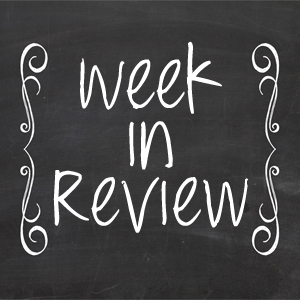 Once again I've missed a few weeks of goal-setting.  Shame on me.  🙁  It's been a busy couple of weeks what with preparing for the kids to finish up the school year, Memorial Day, appointments, etc.  I'm really hoping with a new routine and some new supplements this summer that I'll be able to stay committed to, but more importantly FOCUSED on, my work without any major disruptions.  We shall see.  In the meantime, here are my goals for the upcoming week–the first week of having my kids home for summer vacation (eek!):
Spiritual:
Devotions (5/7)

Designated prayer time (1/7)
Mental:
Journal (1/7)

Work on 1 cross stitch color
Physical:
No soda

8 c. of water daily (3/7)

Exercise (3/7)
Relationships:
Devotions with Prince Charming (1/7)

Devotions with Babies (1/7)

Spend time with Princess Anna

Spend time with Rapunzel

Family Day
Send 8 personal notes
Plan June hospitality date
Plan date night for June
Career:
Blog 3 days (MTM)

Make 5 phone calls regarding book/speaking events
Should Do:
Cut coupons
Ironing
Empty bookbags
Help kids clean playroom
How about you?  Did you accomplish your goals this week?