It's Still Winter: A Bucket List and Some Other Things…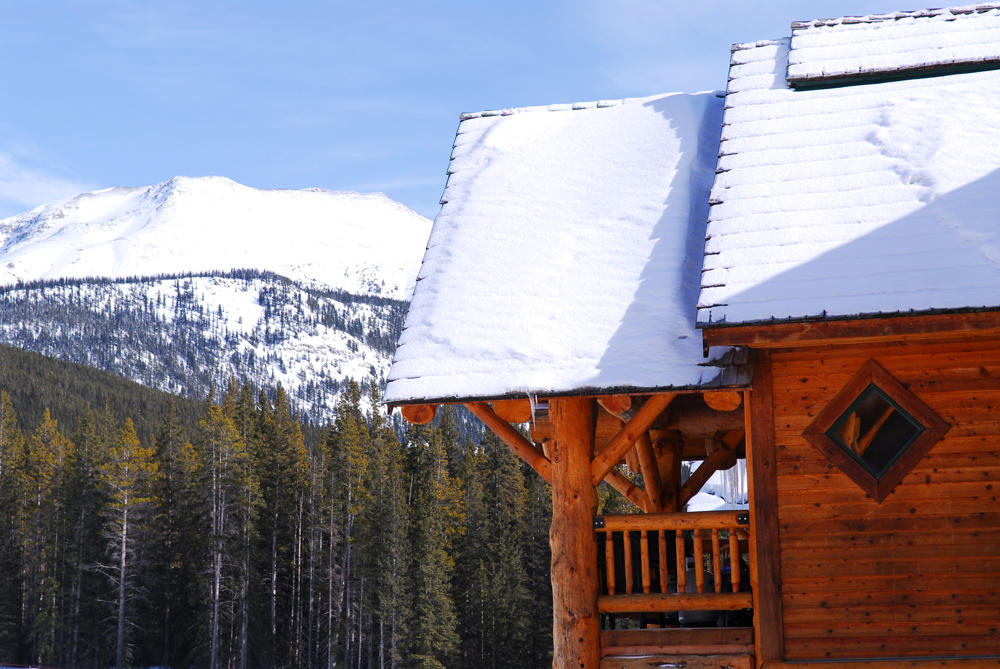 It's raining today.
And icy.
And gloomy.
I am naturally a pessimist, but I don't like gloom.  I don't like dark and dreary and things dragging me down and negativity.  I think that's because I know that, the more I'm around it, the more it brings me down.  And the longer I'm down the worse I get.  So needless to say, since I can't control the weather, I'm feeling somewhat gloomy.  Like an Eeyore.
No offense to Eeyore, but I'd rather not be him.  I'd rather be like Pooh.  Or even Olaf-like.  (Can you tell we watch a lot of Disney movies?)
So if I'm Olaf, let me dream of summer.  Bumble bees and dandelions, a drink in my hand, my skin up against the burning sand, probably getting gorgeously tan…(or red) in summer.  Earlier today I was dreaming Independence Day fun and letterboxing and a picnic at the creek.
I'd even take Spring.
But since we're here, here's what our family came up with for a winter bucket list:
Drink hot chocolate
Make snow angels
Build a snow man
Have a snowball fight
Build a snow fort
Play in the snow
Do crafts
Guess it needs to be winter a little longer if we're going to accomplish most of these!
What's on your winter bucket list?