Too Early to Think About Summer? I Don't Think So…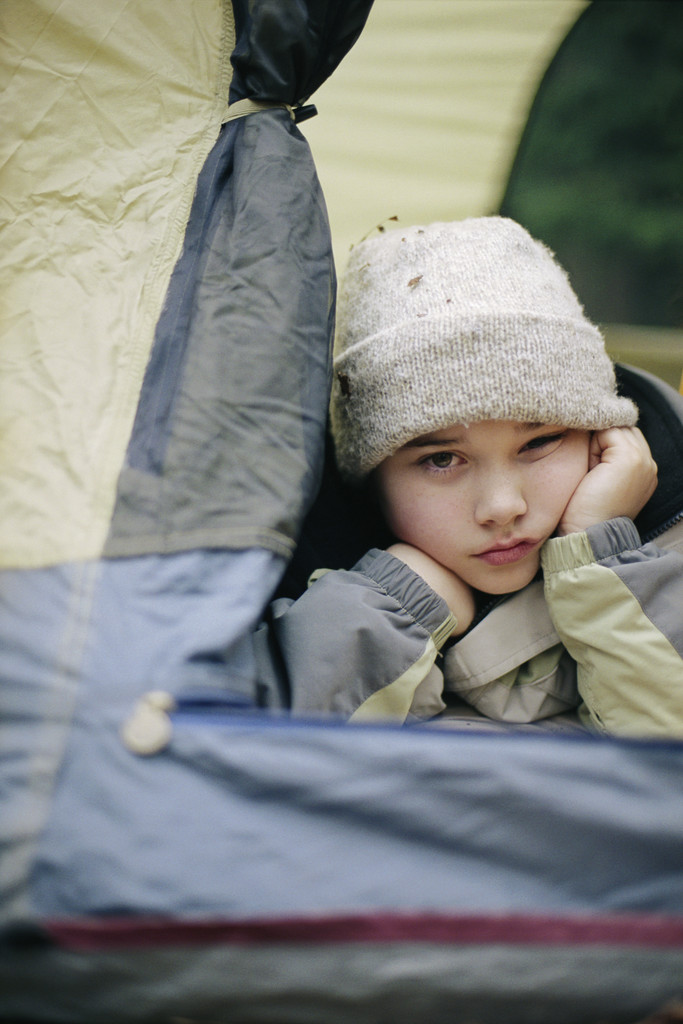 A few weeks ago, I received an email from our church conference about upcoming summer church camps. I was so excited, and I couldn't wait to plan! More recently, we have been receiving snippets from the school and hearing about other camps in the area.
Believe it or not, it's time to plan for summer camps. Camps book quickly, so in order to ensure
you're spot, you need to sign up early. Not to mention early-bird discounts.
I have a friend who is taking her family on one of the Dreamland Safari Tours, a camping style holiday in the Utah canyons, it is all outdoors, underneath the stars! Sounds utterly perfect for a family vacation.
Rapunzel and I are planning on attending Mommy & Me camp again this year; Cinderella and Wendy have a certain camp in mind that they would like to attend as well. Princess Anna is still too young. That's great and all, but Mommy & Me camp is only a weekend-getaway. That means I still have three months to plan out, buy the stuff from Survival Cooking and get everything else sorted. Thankfully I am partially at home now, so I don't have to worry about childcare. But it creates the problem that I need to find things for these kids to do. I just can't stand the thought of them Facebooking and watching TV and playing on the computer for three months. Talk about frying your brain. I would much rather spend time in the great outdoors camping, hiking, and taking part in other activities out in the fresh air. Also, I have been reading a few camping guides online recently, so it is safe to say that I am planning a few more camping trips this year.
One thing I know we are definitely going to do this summer is participate in our local library's reading and outdoor program. Last year, Princess Anna won a camping set for completing the outdoor program, and two of our other daughters won items as well for their reading. Plus it kept them busy and active for most of the summer and provided some quality time for us. Other than that I'm hoping to take them somewhere like this; Www.funtopiaworld.com/naperville/, and have them help me around the house.
I do have some printables set out in a binder for the times that I'm in the office with all four kids. Here are some of the resources I use for my printables:
I also keep up with Money Saving Mom, who is always posting links to free or discounted printables and activities.
I'm also considering signing the young ones up for a one-week theatre camp if we can afford a scholarship and finding a cheap swimming class in the area for Rapunzel. She is six, and I'd really feel much more comfortable if she learned how to swim. I was around her age when I had swimming lessons.
Outside of that, I'm a little stuck. I came up with a few activities, but I doubt they'll keep us entertained all summer. Here's what I have:
Learn about the family history
Do a craft, crochet, knit (this isn't much trouble for Cinderella)
Make a collage
Color
Play with Play Dough
Play with Chalk
Put together puzzles
Word and number puzzles (Sudoku, word finds, crosswords)
Play a board game
Play cards
Do a scavenger hunt
Volunteer at a local agency/home
Work for extra money
Come up with a charity idea or an event, plan it, and carry it out
What do you do with your kids for the summer? What is the best activity you've ever done?