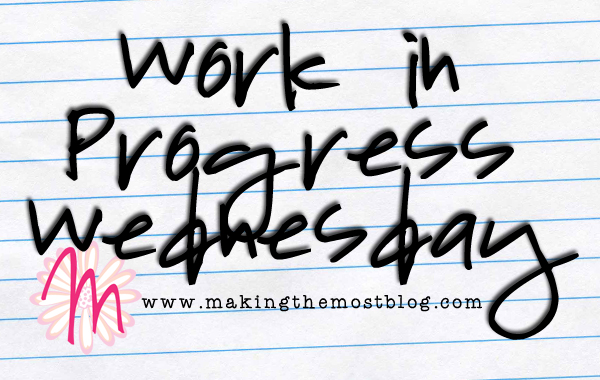 Disclosure: This post contains affiliate links, which means I receive a percentage of each sale when you make a purchase using these links; however, I fully support and recommend each of these products.  You can view my full disclosure policy here.
So if you're a regular blog reader, you may have been starting to wonder where I've been.  It's true–I haven't posted since Sunday.
*gasp*
Since I've been so regular at this lately, two missed days is unusual for me.
Except the thing is that I just forgot, at the end of last week, that my kids had off Monday.  Why our kids have off for Columbus Day, I'll never know, since Columbus didn't really discover America…but that's a story for another day.  The point is that I didn't pre-plan my post.  I kicked myself when I discovered my mistake.
So what did I do instead?
Oh, tons of fun stuff…like cleaning the bathrooms.  And the kitchen.  And sweeping the floors.  Oh yes, the excitement is just unbearable.  But you know, it's stuff that needed to be done.  And actually that's only what I did yesterday.
I've also been squeezing in small gaps of time like when I'm driving or writing this post or while making dinner to listen to the Influence & Impact Summit, which ran from October 6-13.  I heard lots of great things from people like Jen Hatmaker, Lysa TerKeurst, Jon Acuff, Dave Ramsey, and Crystal Paine.  And today starts the Mom Conference, where I'll hear more from Crystal Paine and a bunch of other ladies who have been where I have (and am!) who can help me become better at the most important job I have–mothering.  (P.S. If you haven't signed up, you can still do so by clicking here!  It's FREE!)
And that would be about it.  Other than the norm, of course.
How about you?  What are you up to this week?  Feel free to share in the comments below.