Work-in-Progress Wednesday: Photo Editing
This week I've been working on a lot of photo editing as I try to get back into the swing of things.  I took over 600 photos in March, so there certainly has been no lack of work for the past few days.  Between the end of basketball, the beginning of softball, birthdays, and Easter, there was no shortage of photo opportunities.  I also had the privilege of taking my niece's 2-year photos.  If I can get permission from my sister-in-law I'll post my favorite photo taken of her this weekend.
Photography is by no means my primary occupation.  I love taking pictures and am thrilled when I get some good ones, but I am by no means the best photographer out there and wouldn't do any occasions like weddings.  But I certainly enjoy doing some photo shoots for some side money.  I usually charge $100 for a one-hour session and offer all of the photos on a disc with several edits.  If I can get my hands on a few more good lenses, I might increase my pricing, but for now what I have works, and I am happy with the results.
Here's a sampling of some of the work I've done over the past month: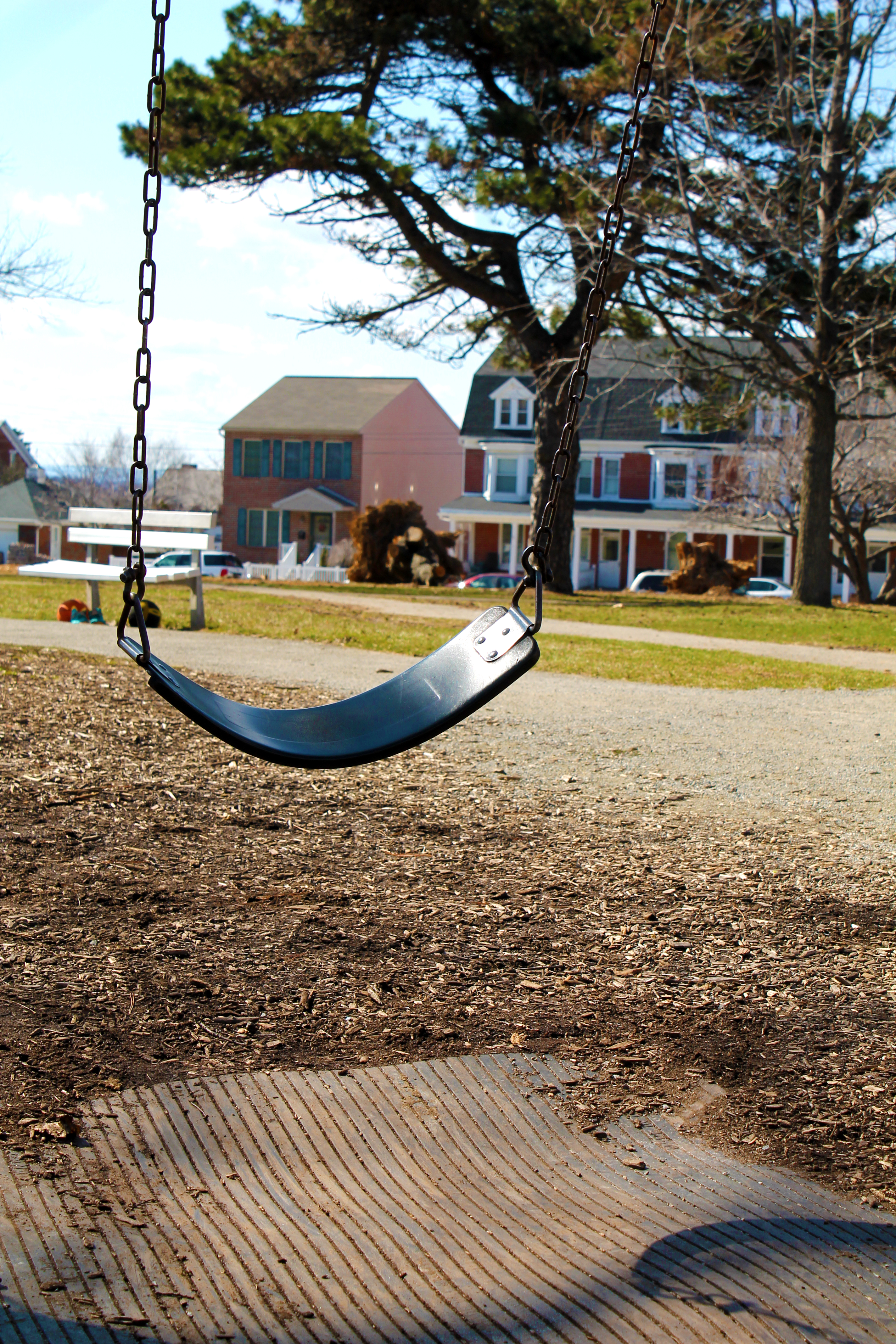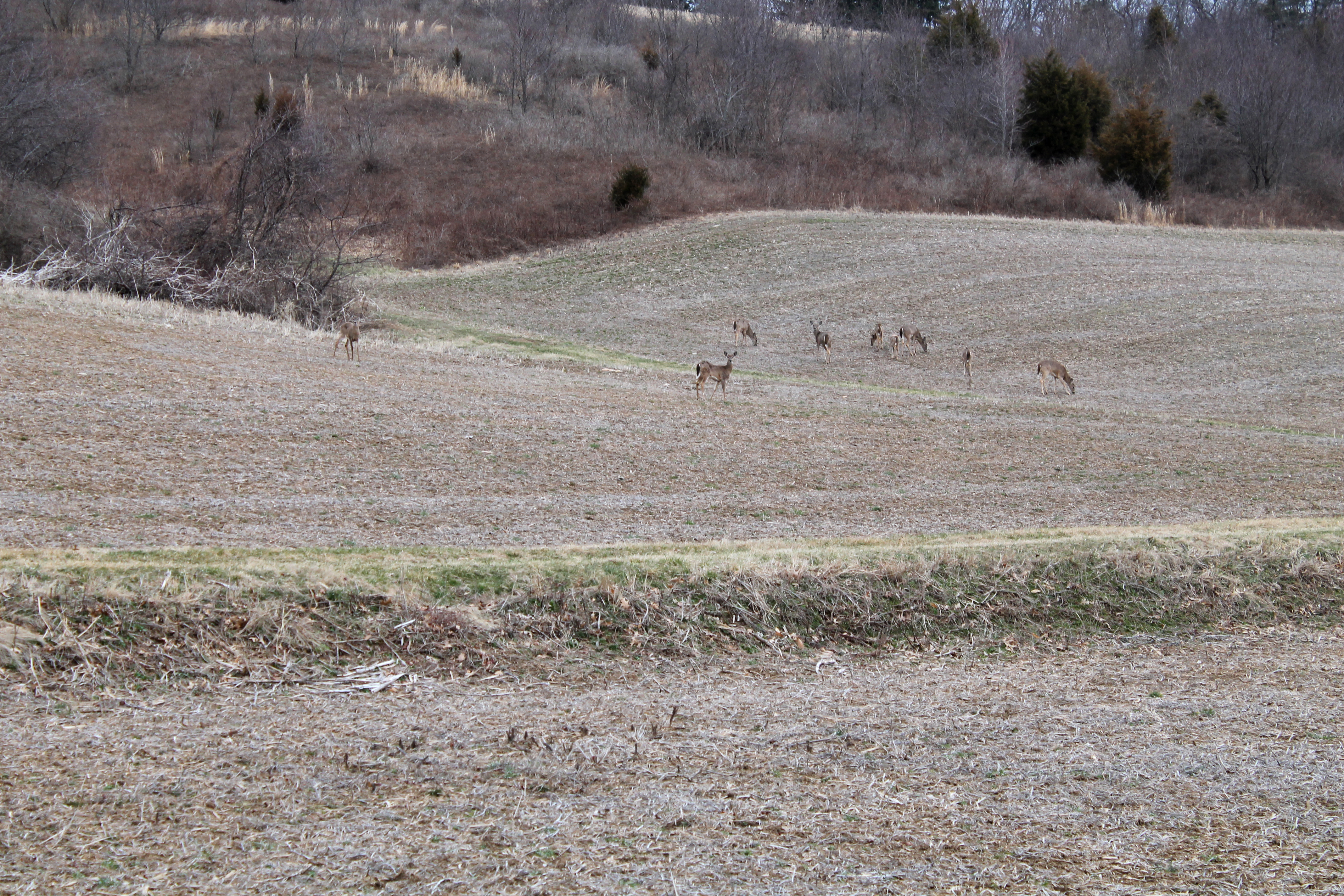 ​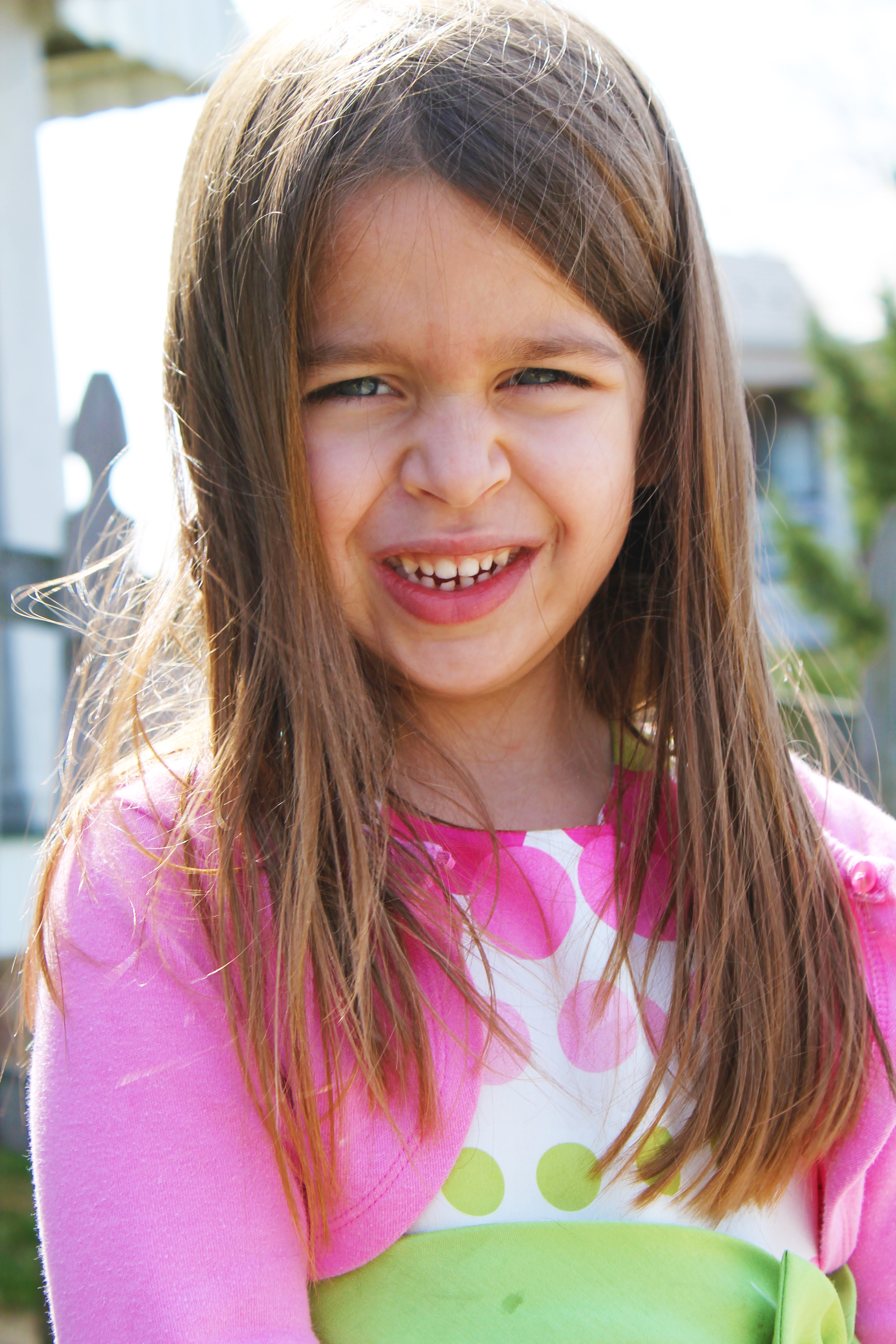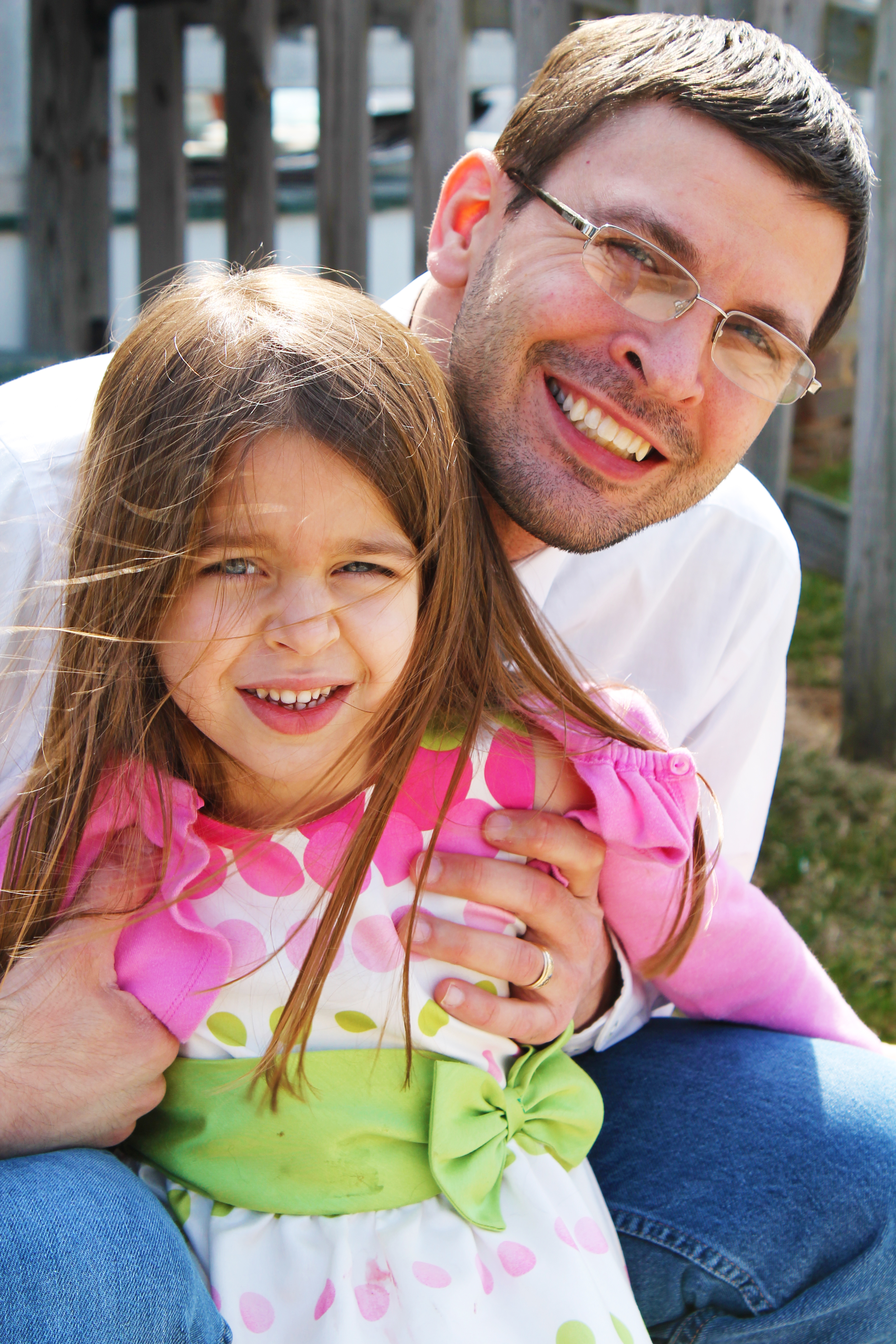 ​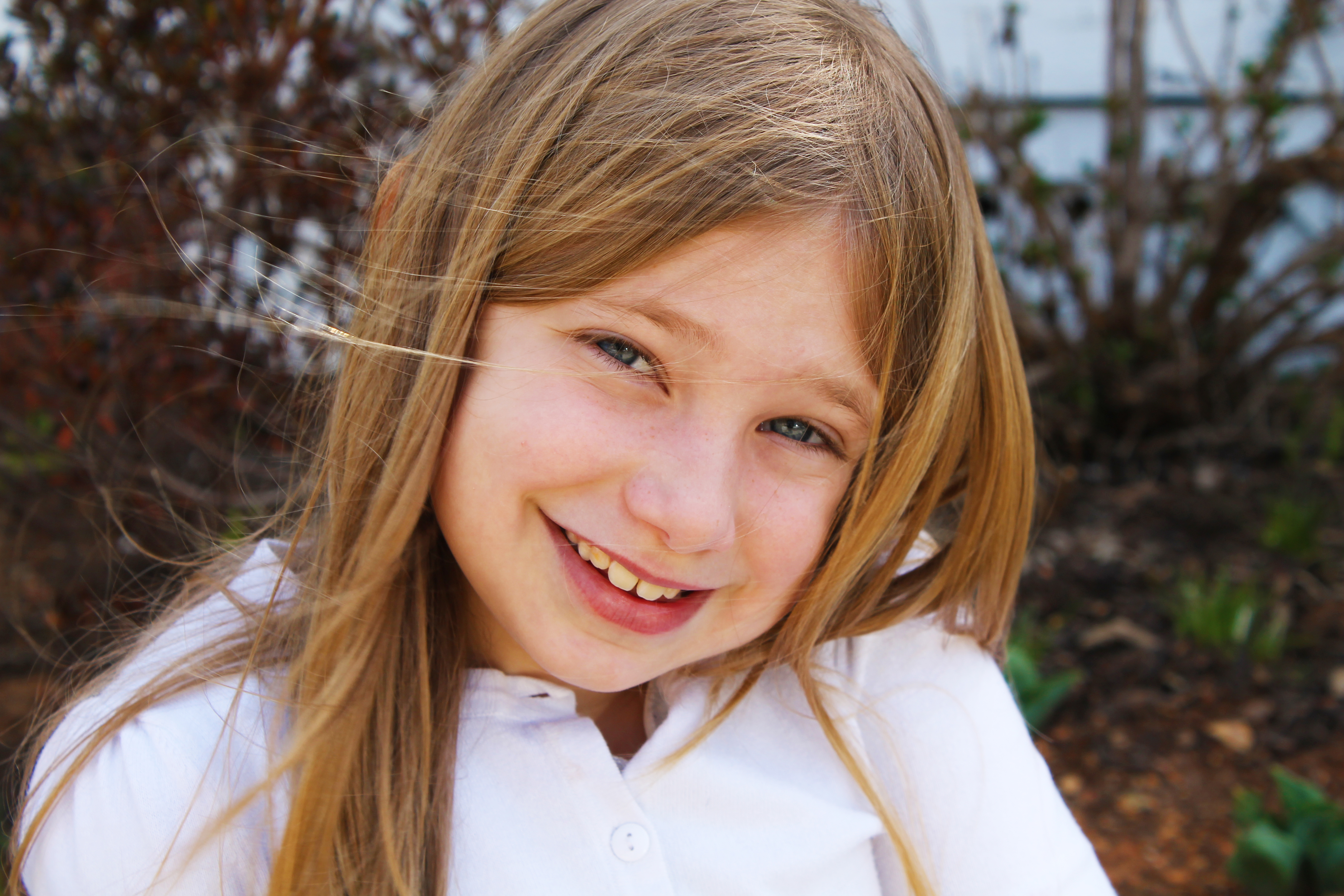 I'd love to hear your comments on the photos!
What are you working on today?