Work-in-Progress Wednesday: Q&A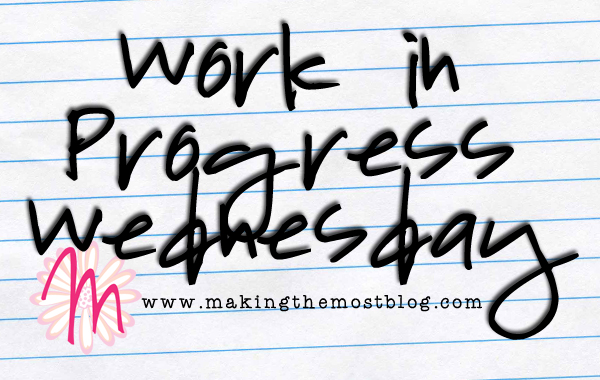 This week on Work-in-Progress Wednesday I wanted  to offer YOU an opportunity!
What I'd like to do is have an extended Q&A session.  I know there are still a lot of you out there who don't really understand what blogging is, what I'm about, or how to do certain things.  Others of you are more experienced but may have some more in depth questions.
Here's your opportunity to ask me any question you want (as long as it's appropriate, sincere, and polite).  If you have any question at all about the blog: how to do something, what I think about something, etc. please ask away!  I'll take questions up until midnight next Tuesday, July 21st.  You can submit them through Facebook, email, or as a comment on this post.  Or if you have my direct contact information, feel free to contact me that way.  I look forward to hearing from you!
And…go!